Ryan Strom
Jump to navigation
Jump to search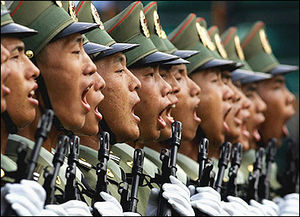 Ryan "Reds" Strom came to The Elite in 2005.
Ryan joined with a major obsession for Goldeneye. Initially he was mostly a recreational player, but finally started to try speed running later 2005 and accomplished several points worthy times. He is a ranked Mario Kart 64 competitor, enjoys playing Zelda, Super Mario, Smash Bros, Call of Duty and Red Alert, and is generally a huge Nintendo fan. Outside of gaming he studies engineering and is a fanatical follower of the Cincinnati Reds.
However Ryan is probably best known for the reaction he received soon after joining for mentioning that Gameshark codes could be used to unlock the back of Facility multiplayer. Quite frankly, he just needs to stop cheating already ffs?
External Links