James Leare
Jump to navigation
Jump to search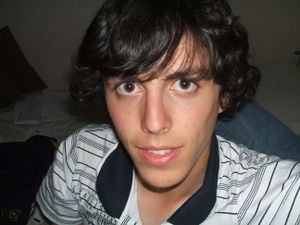 James Leare's nickname is Abyssion and that is all you need to know when meeting him for the first time.
James/Abyssion enjoys spag bol the most, and achieved a GOD + 10 on his last outing with this truly magnificent meal.
He is known for his very good MKDS Wi-Fi skills, his favourite track is Wario Stadium, apparently because the Pixels taste like Chocolate to him.