2013 Elite Summer Contest
Jump to navigation
Jump to search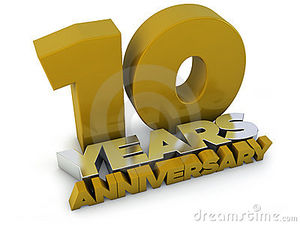 The 2013 Elite Summer Contest was known as the Anniversary Edition, as it was the 10th annual Summer celebration.
The Contest officially kicked off on Thursday, June 13th of 2013. To vote, Eliters useed the new voting system in place on thengamer.com. If voting for the first time, they contacted Ngamer at ngamer@gmail.com in order to have a voting profile set up.
To be eligible to vote, one of five conditions had to be met:
Those not sure of their eligibility contacted Ngamer on AIM (ImNgamer), through e-mail (ngamer@gmail.com), or with an Elite board private message (Ngamer) about their official status.
The Contest & Subcontests
Wrapup & Statistics
The 2013 Elite Summer Contest was won by Jimbo, who defeated DK 35 votes to 22 in the final match. This was Jim's first Championship after having been defeated in two previous trips to the Finals (by Clemens and QB).
The complete listing of Contestant Biographies for 2013 is listed below.