2012 Elite Summer Contest
Jump to navigation
Jump to search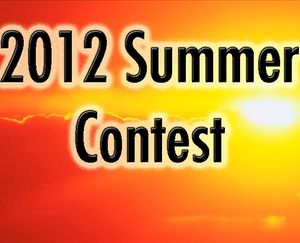 The 2012 Elite Summer Contest was known as the Luck of the Irish Edition.
The Contest officially kicked off on Friday, June 1st of 2012. To vote, Eliters used the new voting system in place on thengamer.com. If voting for the first time, they contacted Ngamer at ngamer@gmail.com to have a voting profile set up.
To be eligible to vote, one of four conditions had to be met:
Those not sure of their eligibility contacted Ngamer over AOL Instant Messenger at ImNgamer about their official status. They are still waiting for a reply.
The Contest & Subcontests
Wrapup & Statistics
The 2012 Elite Summer Contest was won by Clemens, who defeated Jimbo 28 votes to 26 in the final match. This was Jim's second Championship round defeat, having previously come up short against QB in 2010.
The complete listing of Contestant Biographies for 2012 is listed below.