2010 Elite Summer Contest
Jump to navigation
Jump to search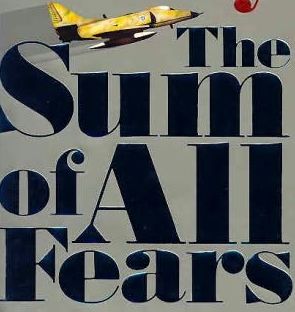 The 2010 Elite Summer Contest was known as The Sum of All Fears.
The Contest officially kicked off on Tuesday, June 1st of 2010, following a Play-in on the previous day. To vote, Eliters used the new voting system in place on thengamer.com. If voting for the first time, they contacted Ngamer at ngamer@gmail.com in order to have a voting profile set up for themselves.
To be eligible to vote, one of four conditions had to be met:
Those not sure of their eligibility contacted Ngamer over AOL Instant Messenger at ImNgamer about their official status.
The Contest & Subcontests
Wrapup & Statistics
The 2010 Elite Summer Contest was won by QB, who defeated Jim "Jimbo" Barrett 40 votes to 34 in the final match.
This continued the longstanding tradition of Bronze Medal finishers winning the Championship the following year, as previously seen in 2004, 2005, 2007, and 2008.
For the second time ever, the main bracket was followed by a special Tournament of Champions which featured all of the previous Summer Contest winners in head to head matchups. The result was Shade > Snap, Wouter > Shade, Wouter > Boss, QB > Wouter, Clark > QB, and Clark > Infil, with Ngamer defeating Derek Clark for the 2010 Grand Championship.
The complete listing of Contestant Biographies for 2010 is listed below.