2009 Elite Summer Contest
Jump to navigation
Jump to search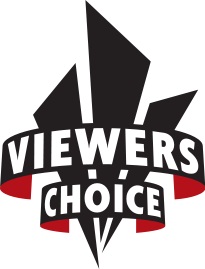 The 2009 Elite Summer Contest was known as The Viewer's Choice Edition. 2009 differed from the previous six Elite Summer Contests in that:
The bracket was selected and seeded entirely by nominations ballots cast by the Elite community- there was no selection committee behind the choices as there always had been in the past.
The tournament returned to the traditional 1v1, 64 player format, unlike 2008's experiment with 4-way battles.
The Contest officially kicked off on Tuesday, June 2nd of 2009, following a Play-in on the previous day. To vote, Eliters used the new voting system in place on thengamer.com. If voting for the first time, they contacted Ngamer at ngamer@gmail.com in order to have voting profiles set up.
To be eligible to vote, one of four conditions had to be met:
Those not sure of their eligibility contacted Ngamer over AOL Instant Messenger at ImNgamer about their official status.
The Contest & Subcontests
Wrapup & Statistics
The 2009 Elite Summer Contest was won by Infil, who defeated Ilari "Illu" Pekkala 31 votes to 30 in the final match.
Infil's win was the biggest comeback story in Elite Summer Contest history, as he had never been able to win a single match prior to 2008 (having been eliminated in Round One by QB, Expert, Wouter, and Bcks in his previous four appearances).
The complete listing of Contestant Biographies for 2009 is listed below.